Made in småland
A2 is a furniture and interior detail brand from Småland, Sweden. Our collection is contemporary with creative and distinct objects for public and private spaces.
It all began as a dream of a furniture collection with creative, distinct and unique objects genuinely produced by local craftsmen.
We cherish the Scandinavian furniture tradition with a genuine and local
production. At the same time we love to surprise with bold combinations of design details, functionality and carefully chosen materials.
Our heart and history belong in Småland. We design and produce everything in Sweden, and we are very happy and proud of our Swedish production. The original dream is as important now as it was back in 2008.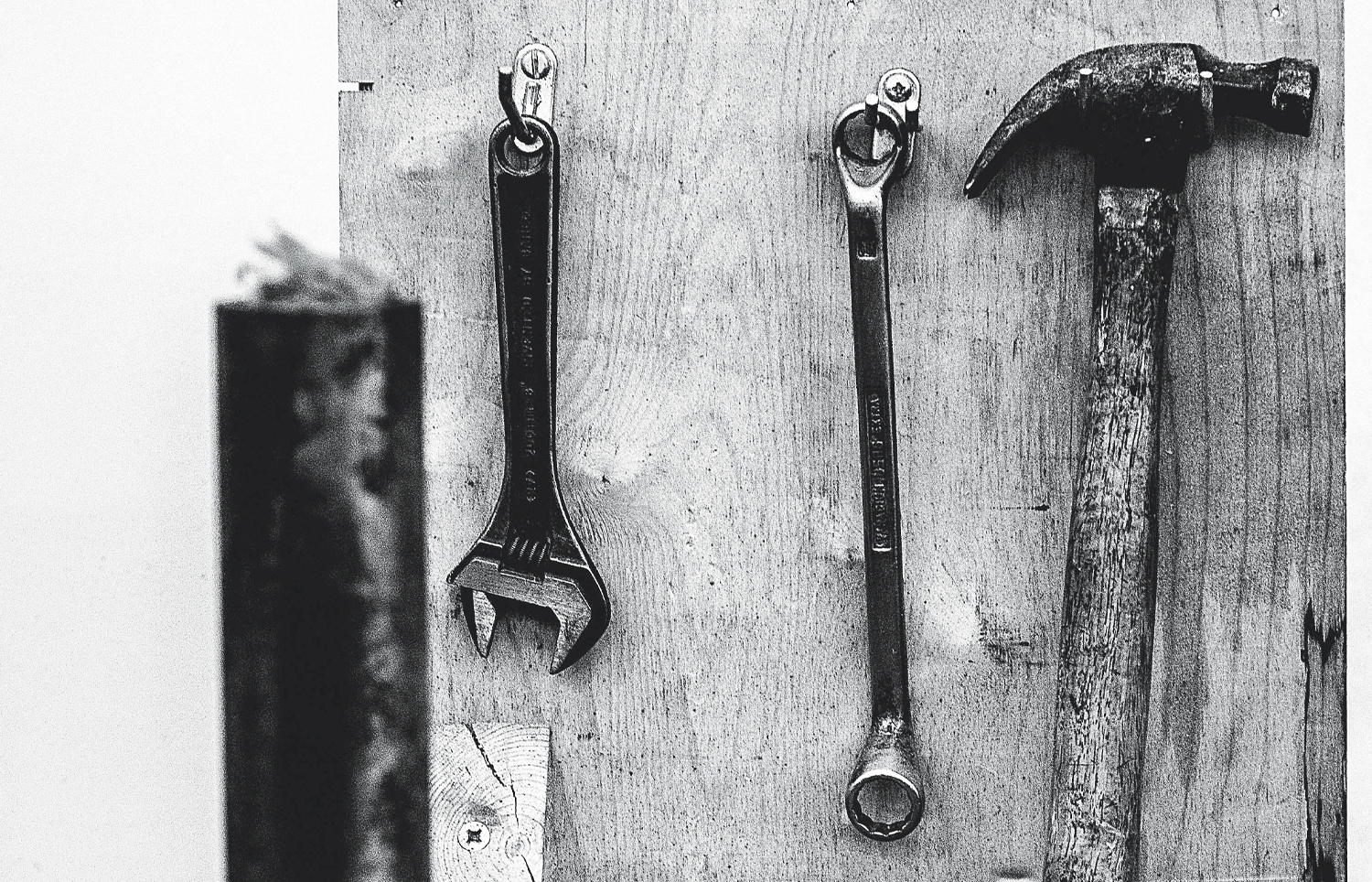 Strong identity for the future
Our vision is to be a brave and bold brand that challenges the interior world with interesting products.
We simply want to produce new long-lasting high quality objects with a strong identity. Objects for today and most importantly for the future and a long time to come.
A2 is designed and managed by designer and engineer Sara Larsson. The A2 brand is established in 2008 and is owned by A2 designers AB.
… with love from Småland, Sweden